CROSSCARRIERS.COM SEPT2017
And he (Jesus) said to them all, If any man will come after me, let him deny himself, and take up his cross daily, and follow me. (Luke 9:23)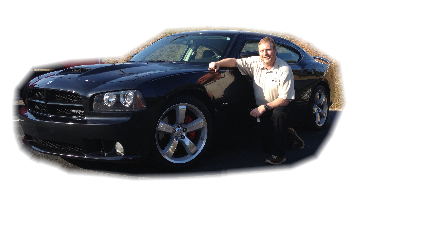 e-Sword
Faith Facts
Wall Builders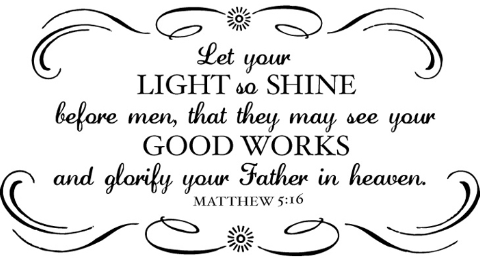 Special Event with Frank Mickens and his church World Victory International Christian Center in their outreach Block Party "Work & Worship". Got a lot of compliments on performance by our new SHINE Ministry of Burton Memorial along with help from a couple retired puppeteers. I wish we still had all our puppeteers. But we'll continue to Praise God with the what He gives us. Think You again to everyone who helped and also to those who came in support!!! George…
Small group went to High Point for Pierced Ministries, "2nd Annual Igniting the Hope" block party. Met a lot of new friends. Already been asked back for next year… Pictured here with the "Jesus Paid it All" paint ministry.
CHRISTMAS 2015 w/Matt Jones
Please welcome our newest members. Tomas , Selena and Zena!